Noah Wright, a lover of music, has a chance encounter with the lead singer of a local band, and makes it his mission to get her to fall for him. But he's playing a game in which he doesn't know the stakes, or the rules.

Coming soon to Amazon and B & N

Classically trained but not foreign to pop-rock in the slightest, Ransom's vocals are elegantly paired with the meticulous complexities of the music. While her range is not particularly remarkable, it should be noted that her ability to gain the higher register, though gravelly and rough, is chillingly pleasant – a raw, naked cry. At her upper range, this primal exposure seems to speak of the human condition – its pleading, insistent call gripping right at the core of an emotional experience. In short, she means what she sings. With lyrics to match, her entire presence is just short of spectral. Galactically forlorn and eerily poignant, Tanis Ransom is one of the last true sirens in the dying art of operatic trance.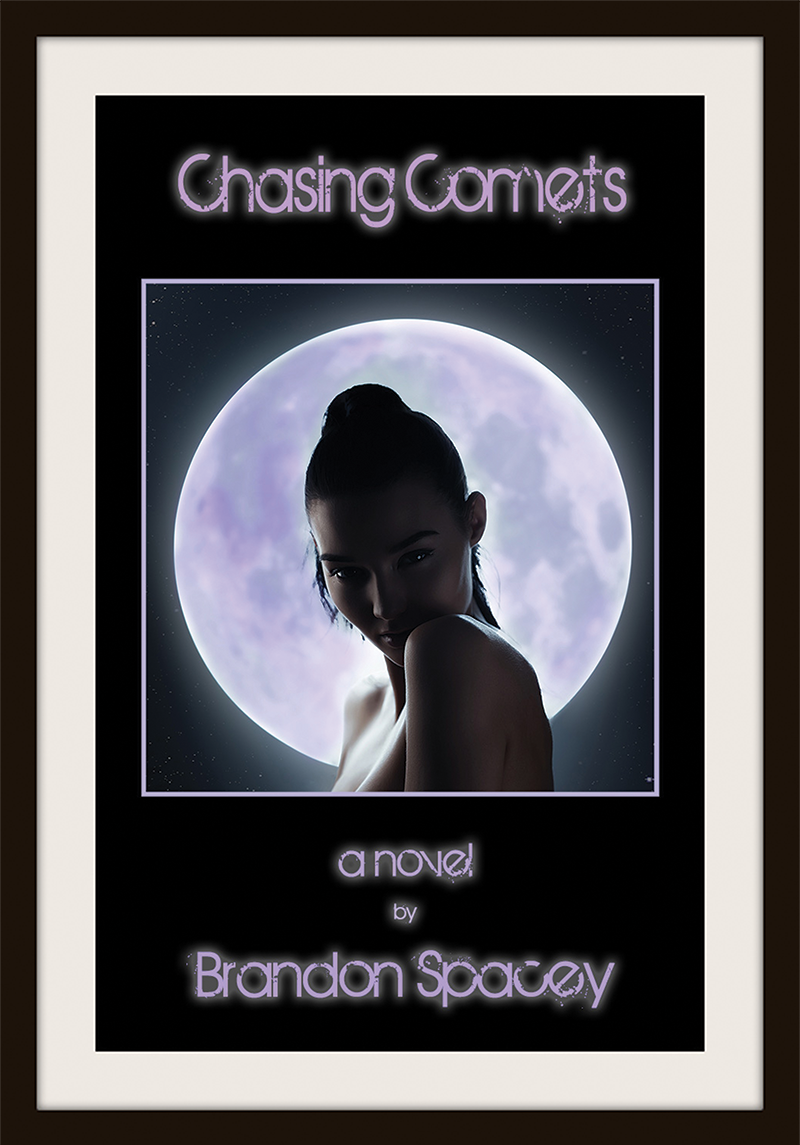 "Not here, no," Tanis said. She was looking at him with mysterious eyes. "We have to spread the beauty to other places. Parks. Water towers. Bridges during rush hour. Pastures full of running horses in the rain." She looked up at the falling snowflakes and closed her eyes, a smile spread across her face. "Alleys between old gray fences, the roof of an old abandoned shopping mall at midnight, under the long shadow of a windmill..."
Chasing Comets
560 pages
Romance, Fiction, Music