brandon spacey's biography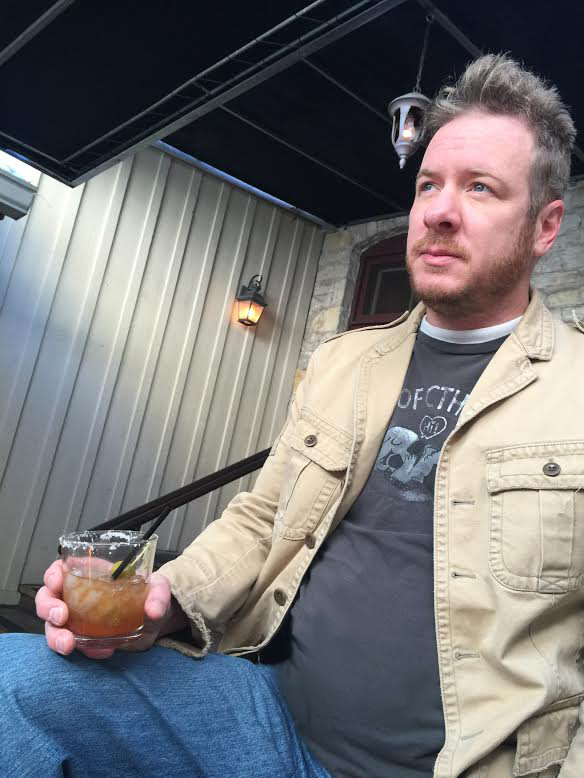 Brandon Spacey was born in Dallas, Texas, and has never bothered to leave. He's been all over the world, but is decidedly of the opinion that Texas is the only place he can actually live. He is a veteran of the United States Air Force.
For twenty-plus years after leaving the Air Force, Spacey wrote on a popular weblog called SpaceBrew. At the time of its apogee, the site was one of the top five biggest weblogs on the internet. You may still find some of his columns online, but he rarely finds time to update the site anymore. His focus now, at least when it comes to writing, is almost completely on his novels. He has written eight.
When he's not behind the keyboard, he spends a lot of his time throwing darts, drinking whiskey and listening to his extensive record collection. And sometimes all at the same time.
He lives in Richardson with his wife and children.
connect with brandon
All text, images and books on this site are Copyright © 2016-2022 by brandon spacey.