brandon spacey's biography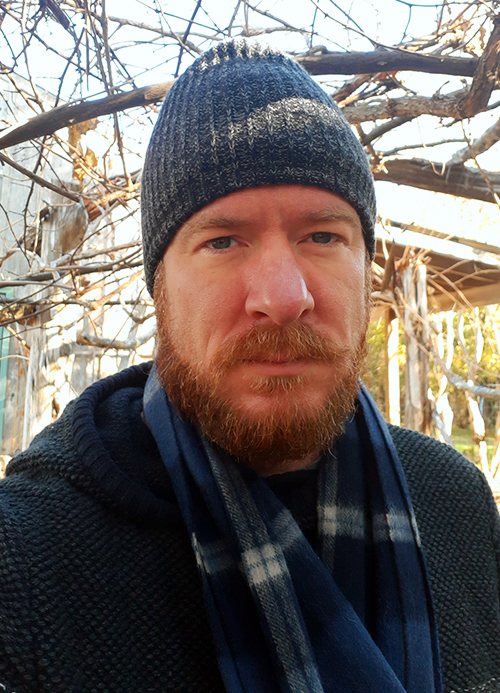 Brandon was born in Dallas, Texas in the first half of the seventies. And try as he might to escape, he's been confined to Texas ever since. He graduated from high school and tried college for a while, but quickly realized that wasn't in the cards for him. He joined the Air Force and served four years, spending part of his time as a bomber mechanic, and the other part in the computer flight. And though he saw many places around the world, he never officially lived anywhere but Texas.
After his discharge, he went to work in Internet Systems and spent the next twenty years in IT-related jobs. He finally had enough of the rat-race and retired from the technology field once and for all. Brandon is now a pool mechanic, doing what he loves.
With a lot more free time on his hands these days, Brandon gets to spend his time doing the things he loves, like listening to records and playing the guitar. He can often be found talking his way up onto the stage at local pubs when there is a talent in the house. He writes for several weblogs, but spends most of his creative writing time on his novels. He has published five so far, with two more awaiting publication and one in the works.
Brandon wrote on a fairly popular weblog for about sixteen years, totaling hundreds of thousands of words spread across several hundred columns on a near-daily basis. And there is no shortage of short stories either. The writing just never stops. It is his greatest passion.
He lives in Richardson with his wife and children.
connect with brandon